Admit it, porn simply doesn't fulfill your needs as it used to. It still does a pretty good job, but you should go through the whole video and spark up your imagination just to come once. Well, other, pretty popular ways of satisfaction are becoming the new modern, especially OnlyFans. The following article will feature the top OnlyFans girls with accounts that not only will have you coming all night long but will make you crave more for a fair price. But, for now, don't worry about money, because the pleasure you're about to experience is priceless!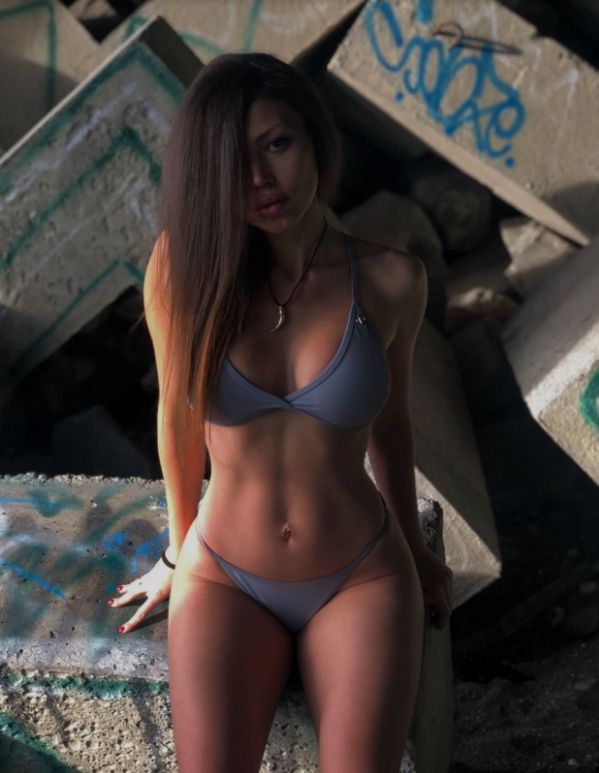 Only fans girls you should check out Natalie Monroe A walking bombshell with huge tits that will make you forget all about your troubles! No matter if you had a hard workday, your boss yelled at you, or your girlfriend got mad at you because she discovered your OnlyFans profile and its subscriptions, Natalie is there to mend your wounds, fulfill your desires, and keep you satisfied. The first month is only 3 bucks, and it's more than enough for you to see all of her existing posts, and many new ones to come. The perfect way to test the waters before jumping in headfirst. After that, the price is 30$, but you'll be getting the ultimate girlfriend experience, with lots of full-length videos, featuring her solo, with friends, or toys, and tons of hot pics that will keep you up till the late hours of the night. A natural squirter, with tons of free time where she live streams and DMs her loyal fans. Peyton Kinsly Who would have thought that your cute girl-next-door would have such a juicy OnlyFans account? Peyton is a kinky fitness babe with a tight body with luscious curves that she loves to flaunt. There are no rules when it comes to this hot blondie. Maybe only one- the fewer clothes, the better! You can easily see that by her hot pics and long videos of hers where she likes to leave something to your imagination. Her account is 5$ in the first month, 25$ for all the following, but she makes sure to give you discounts if you plan on subscribing to her in the long term. Believe us, that ass will drain you and your bank account once you see it in tight, semi-sheer yoga pants. With over 1.2K pics and 300 videos, Peyton is about to win you over!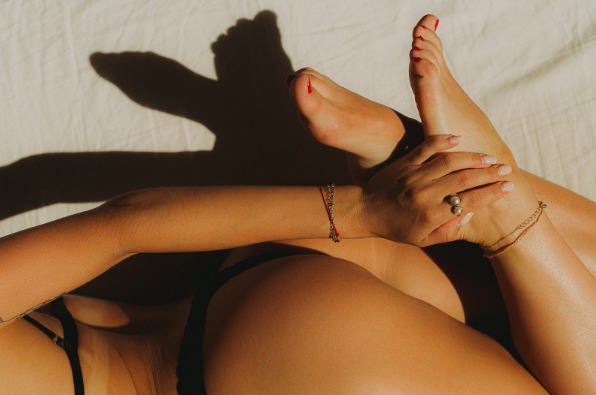 Lacie May Our list wouldn't be complete without the hottest MILF around. Lacie is a sweet babe with a naughty side that she likes to unleash every time the camera starts rolling. Not to mention her rich lingerie collection, where every set patiently waits to hug her luscious curves, ever for a little while. If you want to get an idea of what we're talking about, make sure to check out her social media. Before you know it, you'll be rushing to subscribe to her OnlyFans. She offers you quite the bargain, charging only 3.60 bucks for the first 30 days, where you get the whole experience, with tons of kinky photos, and hot, steamy full-length videos of hers. Lacie will calm all of your desires, leaving you breathless, sweaty, satisfied, but somehow addicted and craving for more. Make sure to check out every single video of hers once you hit that sub button, and trust us, that won't be the only thing you'll be hitting tonight! Emma A hot, barely-legal babe with a banging body that likes to get naughty in front of the camera. Emma is only 18, but you wouldn't have guessed that by her pics and videos. She shoots like a pro, and scores every time. You'd think that's easy because she has a killer body and a desire to satisfy your desires, but she puts tons of effort into delivering the content you crave for. Make sure to tip her well, no matter her monthly fee, because she definitely deserves it. Her skills can easily be compared to the ones a pornstar has, especially the squirting ones. If there was a competition, she'd definitely be the winner in this one. Check out her full-length videos and see them for yourself. While Emma works hard on new content, she's keeping her fans occupied with her 6K existing posts, with tons of videos that they patiently rewatch and never grow tired of!